Research & Development
Revolutionize the world of manufacturing that began with SSR research and development.
We value our imagination "?" and "!" then continue to move forward.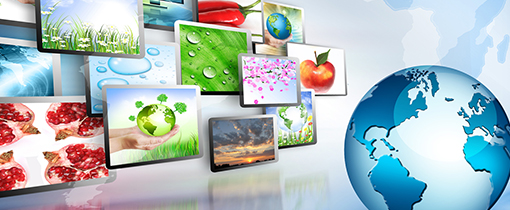 Desire
More familiar, more comfortable into a slogan, we will continue contributing to the society and dreams of the people.
Jel System came to contribute to people's lives by reducing the "control" and "power-saving" usage of environmental protection and power to the development of the product from the time of its founding. With the spread of the cloud (cloud computing), the IT will step into every corner of people's lives than ever before.
We, with the aim of a society in which everyone can receive the IT benefits, by combining many years of technology, experience and advanced ideas, want to continue chasing to the beginning of the new era working on the creation of new technologies.