Contact Us
Please contact us from here about our products and other inquiries.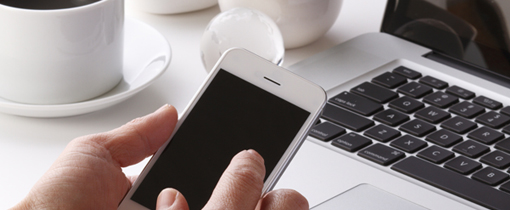 Fill out the form below.
Depending on your inquiry, it might take some time until we reply you back or we might make no reply. Thank you for your understanding.
Inquiries from your phone
Representative 03-5210-5111(Fax 03-5210-3021)
General Control Devices 03-5211-5612(Fax 03-5210-3022)
General energy Saving Products 03-5211-5613(Fax 03-5210-3023)
Fields followed by* must be filled in.